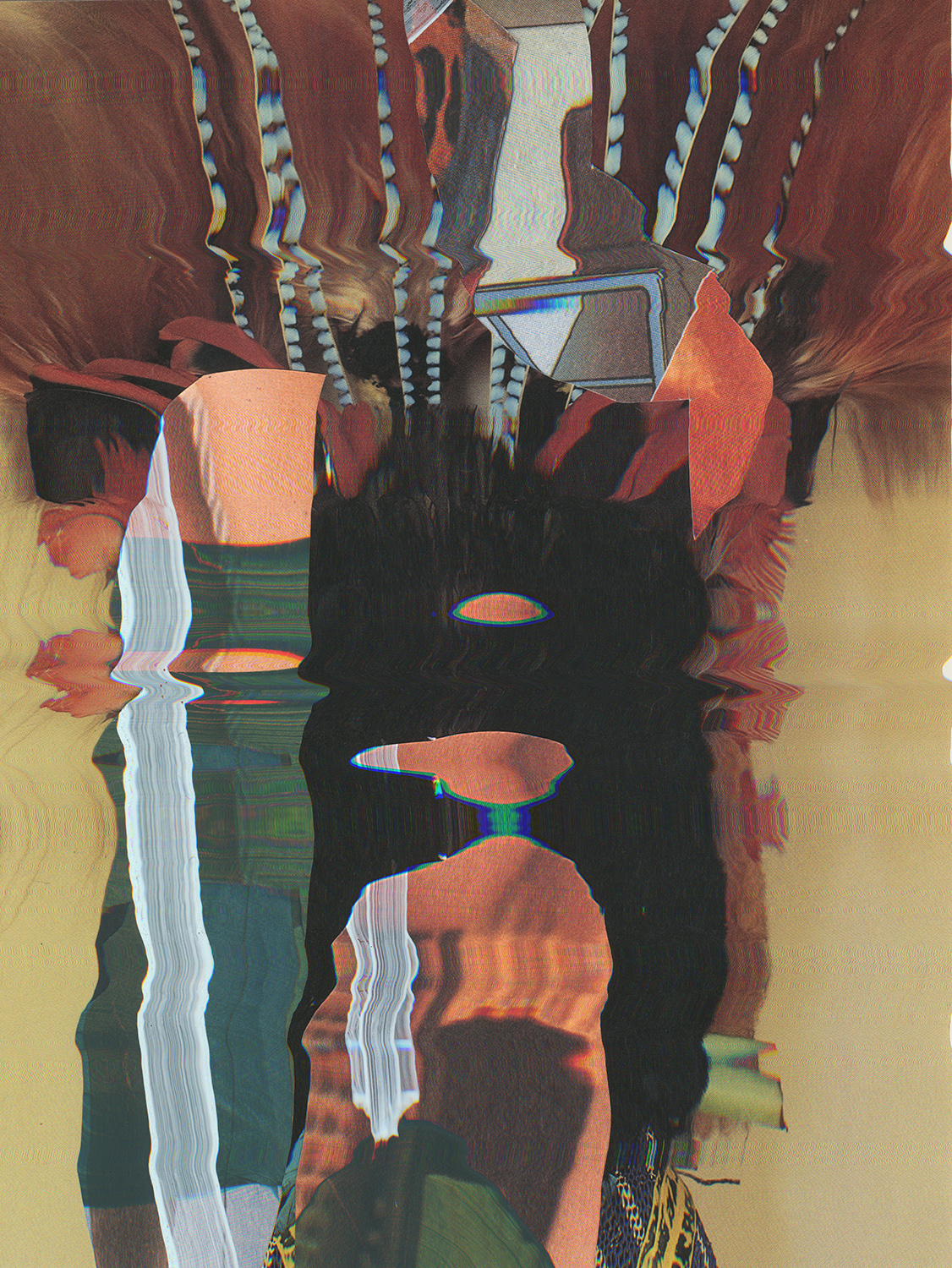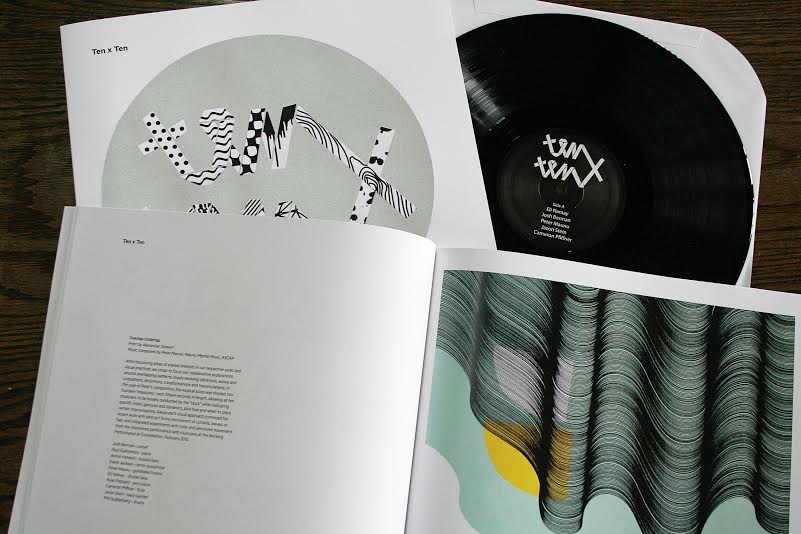 Homeroom is excited to announce 2016's Pal of the Year, Jordan Martins. Over the past year, Martins has written the liner notes for the Ten x Ten art book and vinyl collection, presented at the Graphic Notation 101 lecture and worked with Homeroom as we curated a month of music at Comfort Station.
2015 Pal of the Year, Matthew Baron, will present the award to Martins at our Pal-entine's Day celebration of frienship on Friday, February 5th at Cole's Bar in Logan Square.
As Homeroom's first ever Pal of the Year, Matthew Baron twice served as a mentor to young artists in the Emerging & Established Artist Exchange and performed with his band, Future Hits at the Homeroom-curated Summer Sessions on the Square.
Jordan Martins is a Chicago-based visual artist, curator, educator, and musician. Martins's visual work is based in collage processes, including mixed media two dimensional work, photography, video, and installation. As a musician, Martins collaborates with Angela James and Quarter Mile Thunder, in addition to improvised performances with musicians from varied backgrounds. As Co-Director of the Comfort Station, he oversees general programming, gestates new projects, and coordinates partnerships with outside organizations and artists. He co-founded the Comfort Music series in 2011, directed the Relax Attack Jazz Series from 2011-2013, and is currently on the programming committee for the Chicago Jazz Festival.
Matthew Baron is a Chicago Public School teacher who is also a songwriter. He merged his two talents into Future Hits which is a kid-focused band that includes educational material in their songs. Their most recent album Today is Forever (Hoy es Para Siempre) is bi-lingual. His long-running project Coach House Sounds was a platform for local bands from every genre to share their music with the greater Chicago community. He also serves as Creative Director for the Humboldt Park venue Silent Funny.