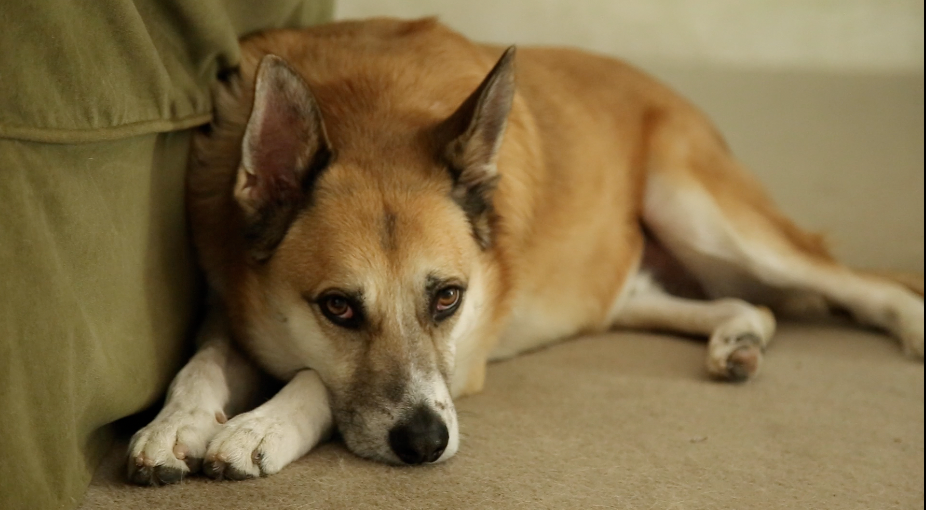 Stills from "The End"
"The End," is a showcase of under-21 storytelling in a variety of mediums. Young female artists will share their narrative-focused work. Reality meets the absurd and truth meets fiction in this mash-up of genre and personality: where one stops the other begins.
A short film by Megan Mills, also titled "The End", will be debuted. The film is a documentary and presentation of storytelling that seeks to uncover "what makes a good story" and "why storytelling is important."
Megan Mills is a writer and filmmaker originally from Los Angeles. She is a Californian Art Scholar, having graduated from the California State Summer School for the Arts for creative writing in 2012, and has studied at the Upright Citizens Brigade. With a focus on sketch and screenwriting, she emphasizes and highlights aspects of storytelling in her work. Her short documentary "The End" revolves entirely around the concept of storytelling and what makes a good story.